Watch our fantastic ITAKOM trailer here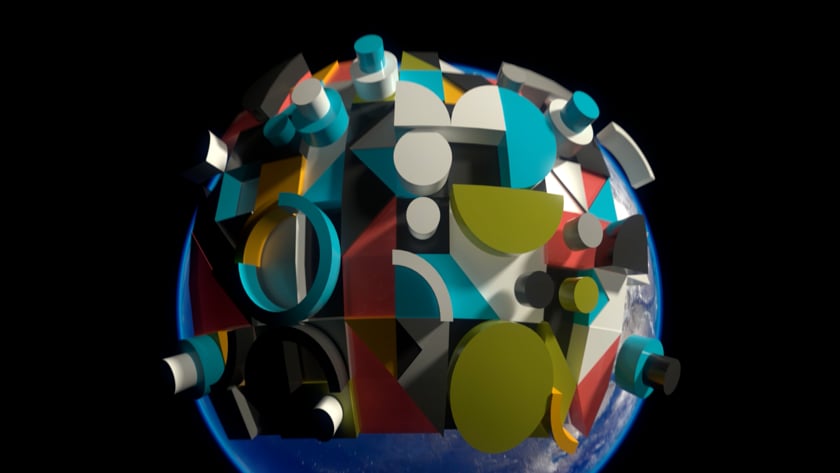 Why attend
This event is for anyone who believes in a society that embraces the differences between people. These differences are apparent in diagnoses like autism, ADHD, dyslexia, dyspraxia, Down syndrome, fragile x syndrome, Tourette syndrome and many others.
It Takes All Kinds of Minds is not just the conference name, but also the conference ethos. Over 50 speakers will include neuroscientists and nutritionists; campaigners, clinicians, comedians; actors, artists and activists to name just a few. All of them will be providing insights into how to better understand our differences, capture the richness of neurodiversity, and provide effective support where it is needed.
Whether you are already familiar with the concept of neurodiversity, or the idea is quite new to you, you will find something for you at this conference!
Early Bird
(March – 31 October 2022)
Standard
(1 November – 31 December 2022)
Late
(1 January – 14 March 2023)
Personally funded(Select this if you are paying to attend from your own money)
In-person
£ 225
£ 275
£ 325
Virtual
£ 195
£ 245
£ 295
Professionally funded (select this if a grant, university fund, employer or other organisation is paying for you)
In-person
£ 325
£ 425
£ 525
Virtual
£ 295
£ 395
£ 495
Discounted place (including bursaries, sponsors and donors, select this if you have been given a discount code)
In-person
£ 155
£ 190
£225
Virtual
£ 137
£ 172
£ 207
Latest ITAKOM news
UK's top satirical impressionist Rory Bremner will be joining us live on stage at ITAKOM next year to speak about his ADHD diagnosis.
He will leave all his impersonations behind to talk candidly about 'ADHD and me' -as he calls it 'his best friend and worst enemy'
Don't miss him!
Our partners and sponsors